Hi there! It's Leah (girlygirl) here and in celebration of Krytsal Hartley's Designniversary we have a sweet little treat to share with you!
I created this little frame using Krystal's new
Sweet September
kit!! Please click the image to download!!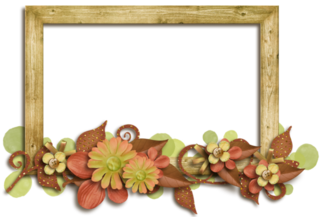 You can pick up this beautiful kit at
Krystal's store
at Sweet Shoppe Designs.
Don't forget to check back frequently for more goodies and contests during Krystal's Designniversary!!!