It's Leah, girlygirl, here bringing you the first template challenge of the new year! Here is the layout that I based my template on. I used Krystal's These Days are Golden kit on my page, which is now retired.
So, to participate in the challenge all you need to do is download the template by clicking the image below and load up your new template with lots of Krystal's goodies!!! Upload your page to an online gallery and leave us a comment with the link to your page! Have it done by the 31st of January and one random person will win a gift certificate to Krystal's store!! Easy peasy!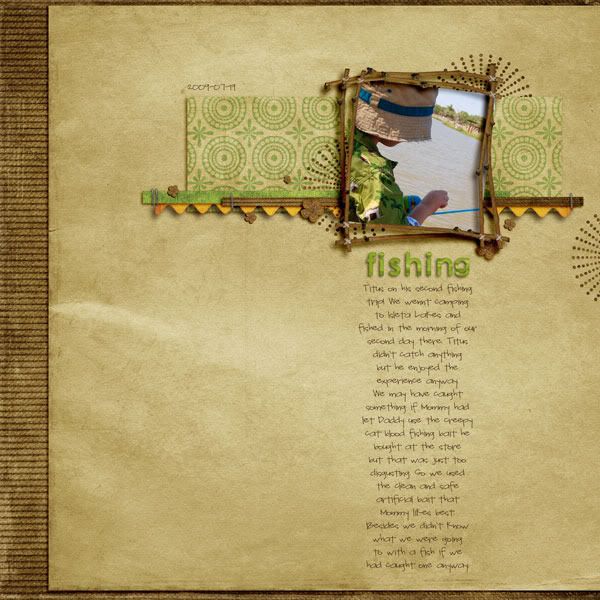 Please respect Krystal's TOU. Do not redstribute or claim as your own.