Hi. Denise here to bring you another edition of gallery standouts from Krystal's
designer gallery
at SSD.
There as a lot of goodness in there but a few layouts that really caught my eye:
seek and ye shall find by LivyBug
I just love the layering...and the wonderful placement of the photos. Just fabulous.
happy spring by lltheo
I just love how bright and happy this card is. I am so ready for spring and this card just reminds me of it.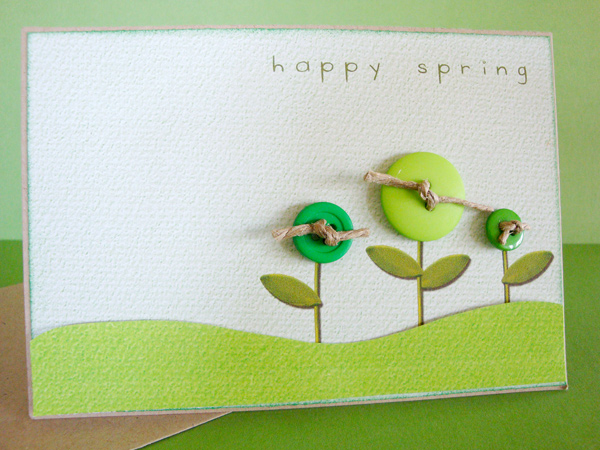 totally sweet by Teresa
I love how soft and sweet this layout it...the rainbows just make it feel so happy and hopeful...all the feelings new life brings.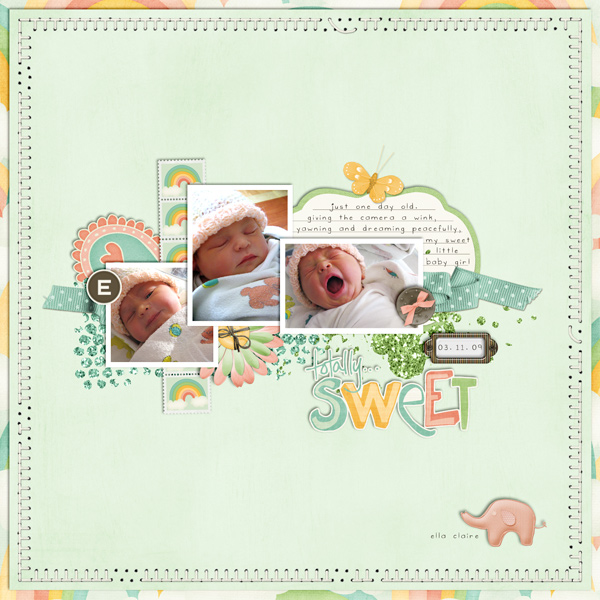 afraid by breakingbrie
What an awesome way to scrap about something we are afraid of. This is so visual and perfect.
me by girlygirl
This layout just takes my breath away. I mean...the composition and the shadow work...just stunning.
I hope you found some inspiration with me today.
Happy scrapping.