Hey there scrappy friends! It's freebie time on the fabulous Krystal Hartley's blog!
I whipped up a fairly versatile template for you - you can either do a multi photo page, or one photo and fill the rest with papers, and either way will be adorable!
Just click the template preview to download.
Here's a couple examples from the divine CT. :)
by JackieAnn:
by Jill:
by Leigh:
by Ferdy: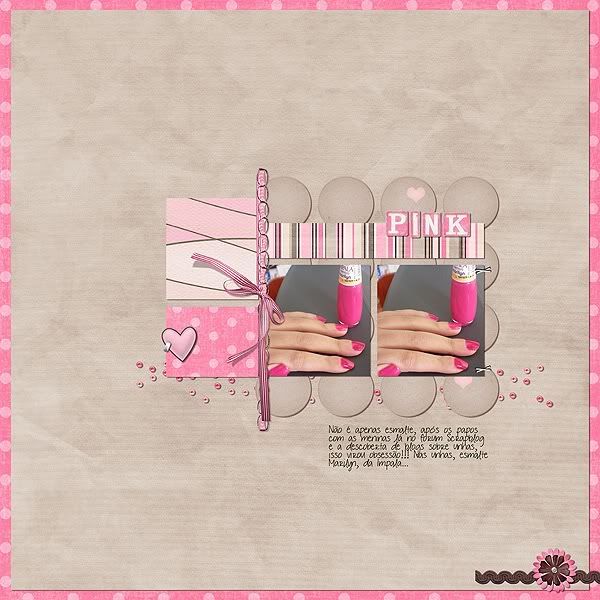 Enjoy!
Angie