Hey, everyone!
It's Karen (makabe), here to celebrate another day of Krystal's Designiversary with you!
I thought we'd do an easy little contest today... Want a chance to win a gift certificate to Krystal's store? All you need to do is visit
this thread
at Sweet Shoppe Designs and tell us which of Krystal's fabulous products is your personal favorite. I'll post a winner by 9 a.m. ET tomorrow (Sunday, 10/4.)
Not that you probably need any help with this one, but I'll show you a few of my faves. I will admit that my current favorite is usually the newest thing she's designed, but I have some go-to goodies that I just can't get enough of...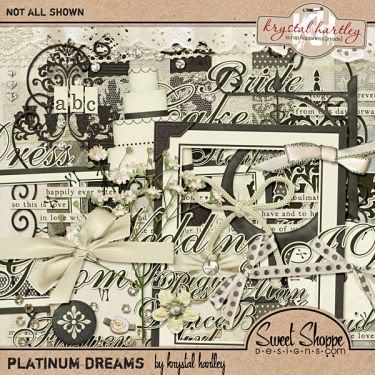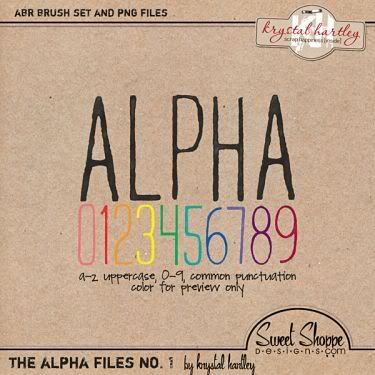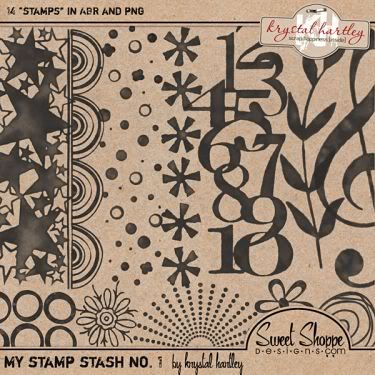 We hope you're enjoying Krystal's Designiversary! Thanks for playing with us today...