It's Beth here with Krystal's latest double scoop with Christy Lyle. It's "All in the Family"
and it's beautiful, soft, elegant, and the perfect amount of shabby for your holiday season,
family pictures, and more! Check it out! (All images clickable.)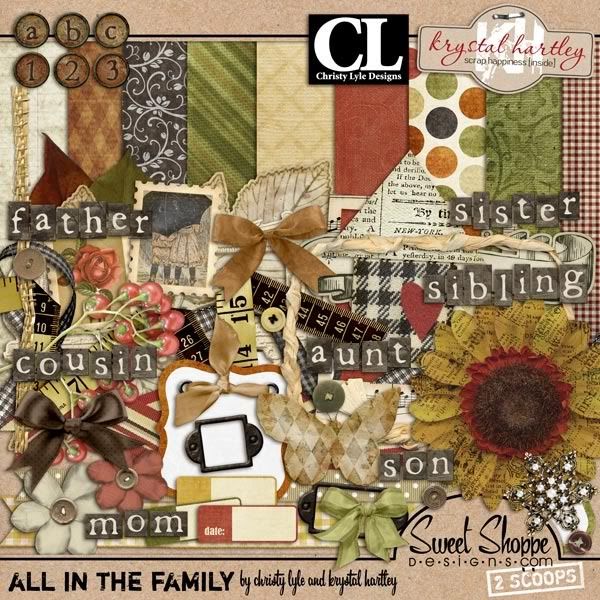 Here's a layout from a recent family trip we took to the mountains. The colors were
PERFECT for our family photos! This kit was so much fun to play with.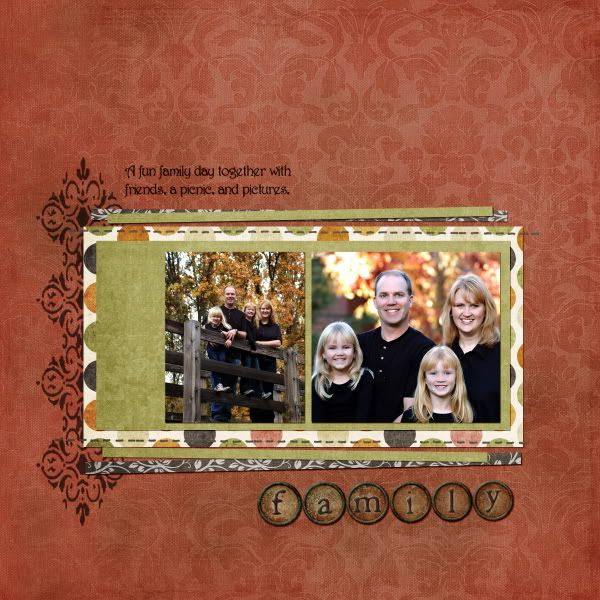 Here are some more layouts from other CE members. Aren't they just gorgeous and fun?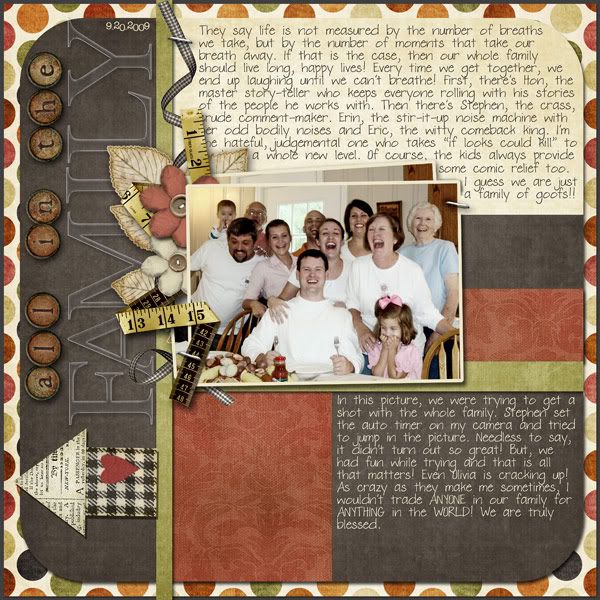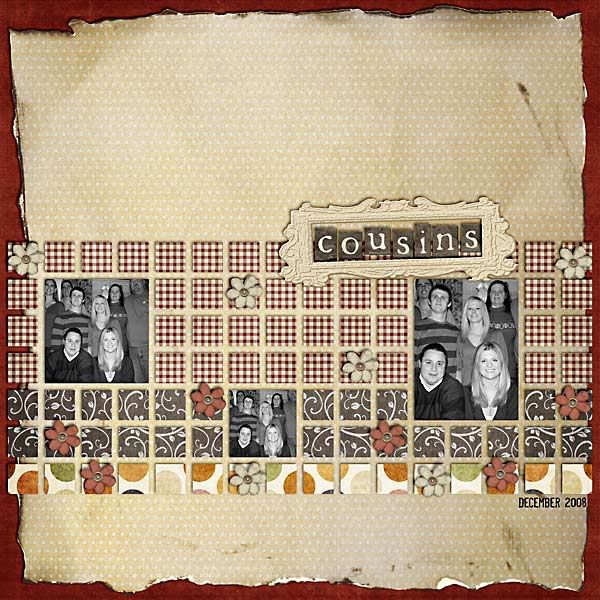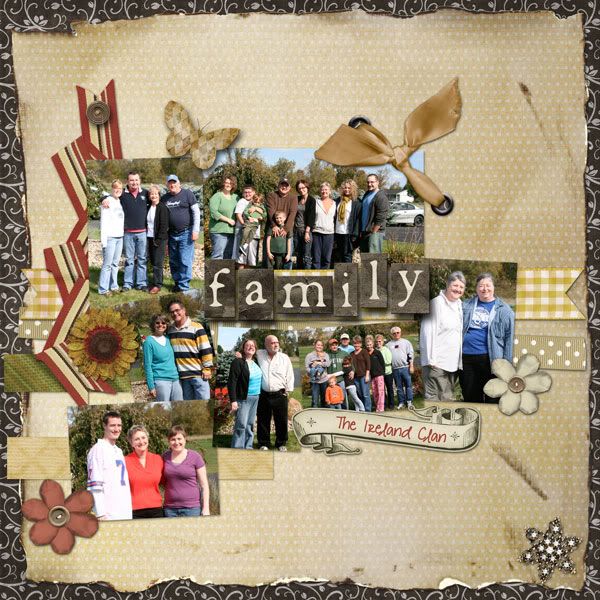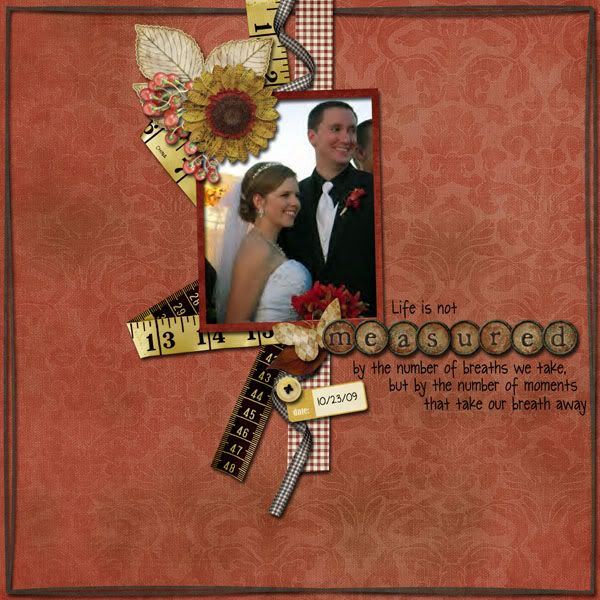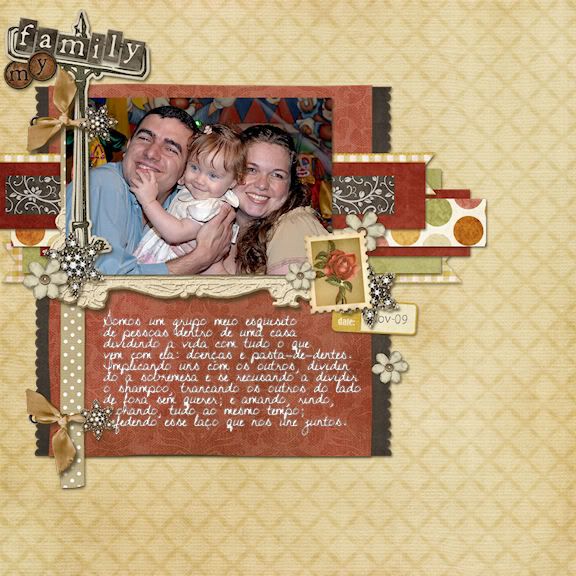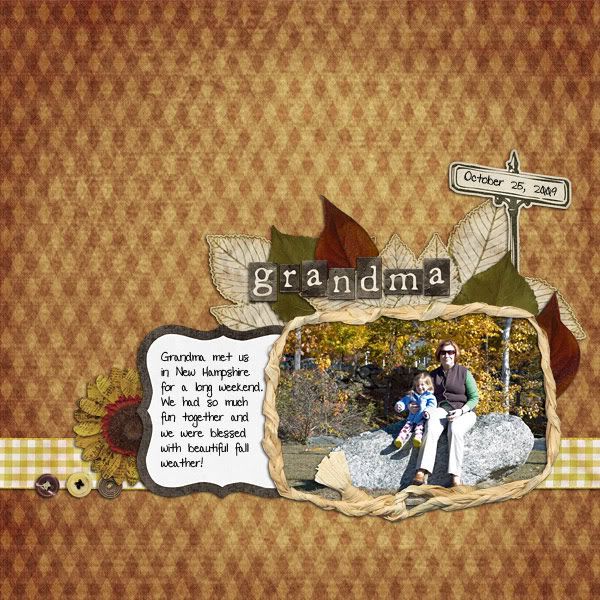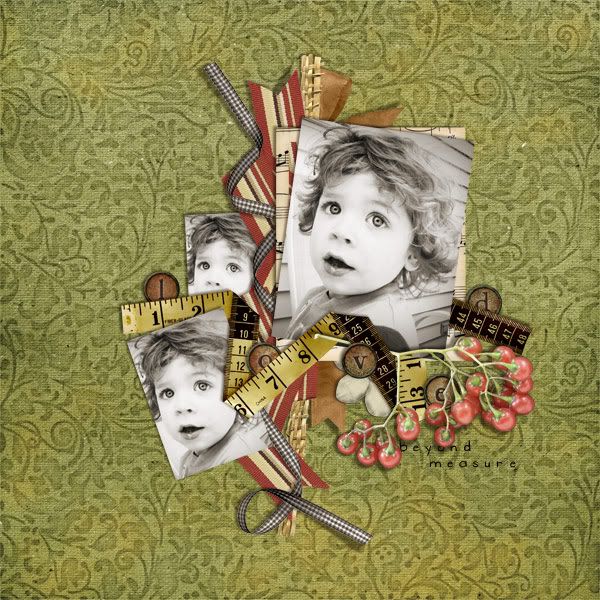 I hope you enjoyed the inspiration! Wishing everyone a Happy Veteran's Day!