Krystal newest released is a double-scoop with Scrapkitchen Designs. It's a classic and romantic kit, perfect for your sweet moments with loved ones. I am a girly-girl type so the appeal of this kit overwhelms me with glee! It also made me reminisce about my childhood and special loved ones. One special person who influenced my life used stationery with these designs all the time.
Here is a peek at the kit
"The Very Thought of You.
" (Most images linked.)
I know, isn't it beautiful?
And here are some lovely layouts to inspire you!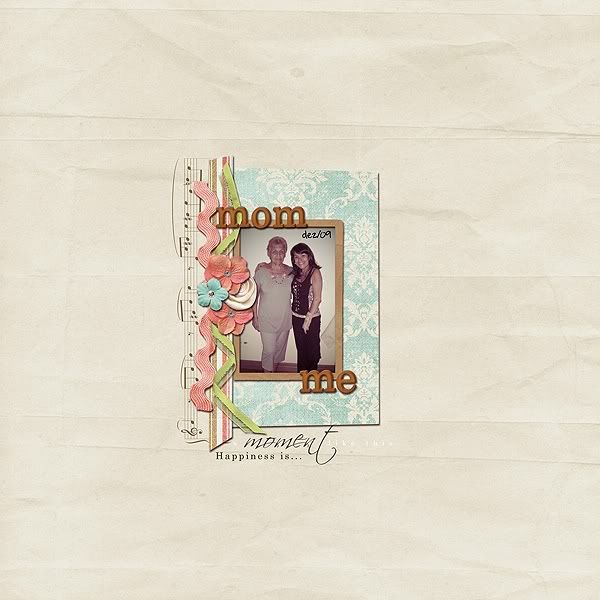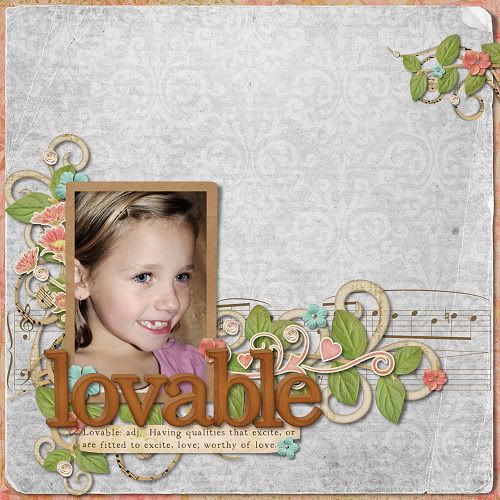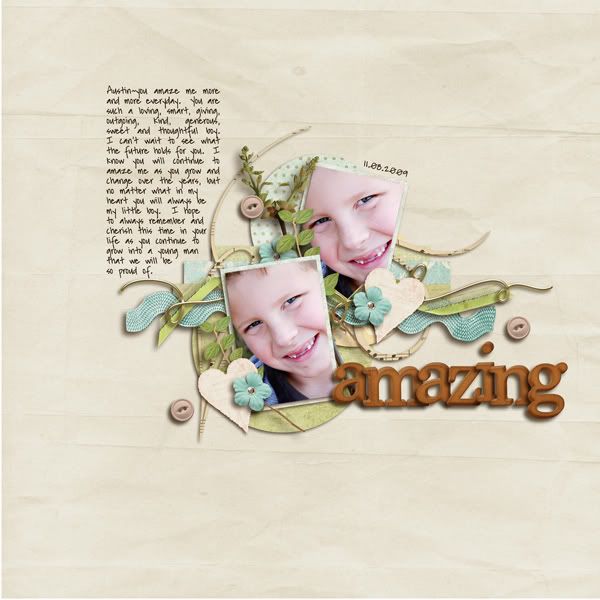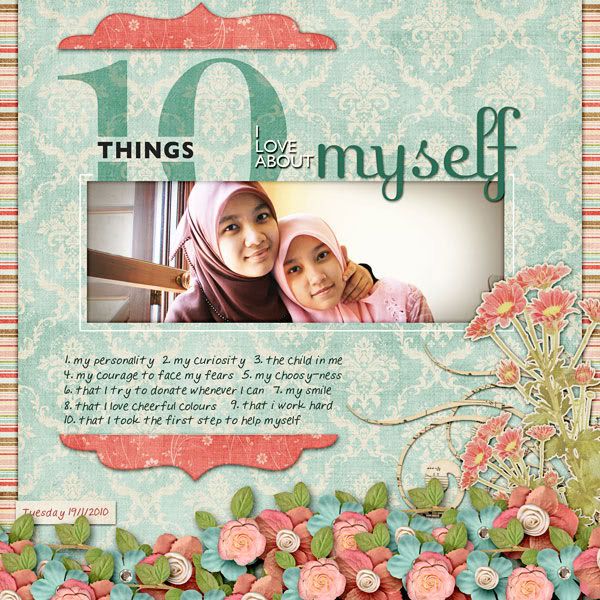 And here's some hybrid inspiration for ya, courtesy of Susan C.: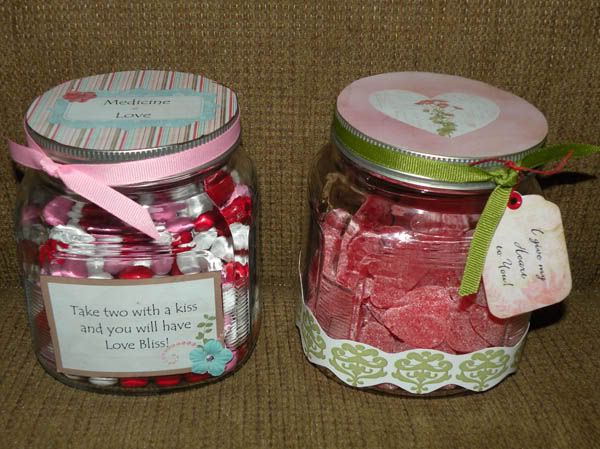 Wishing you and yours a safe and warm (or cool, depending on your location) January!