This is Beth bringing you more goodness from Krystal's gallery of team members. Fall was touch and go here in California for a little bit but it's finally settling in nicely. And with that, we have lots of pumpkin spice candles burning, pumpkin carving, casseroles baking and homemade soups simmering......mmmm....the list goes on......
So here's a few layouts of inspiration from our homes to yours (images clickable):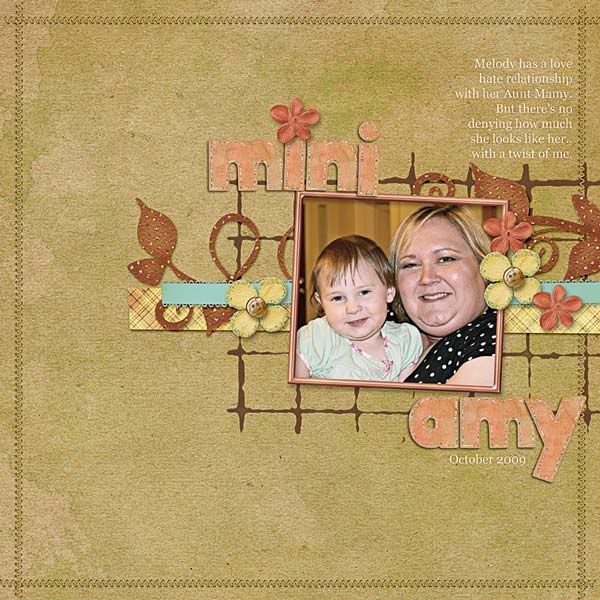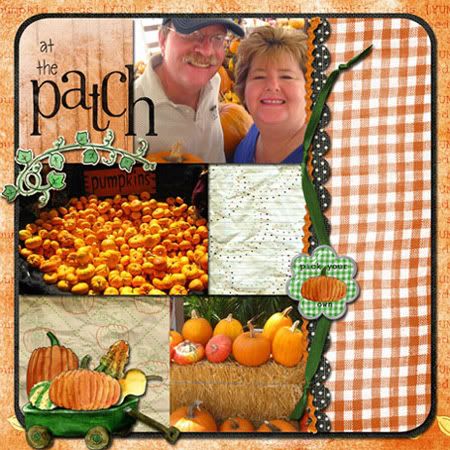 I decided that the "Bless-ful" kit was a perfect for a fall-themed blog makeover.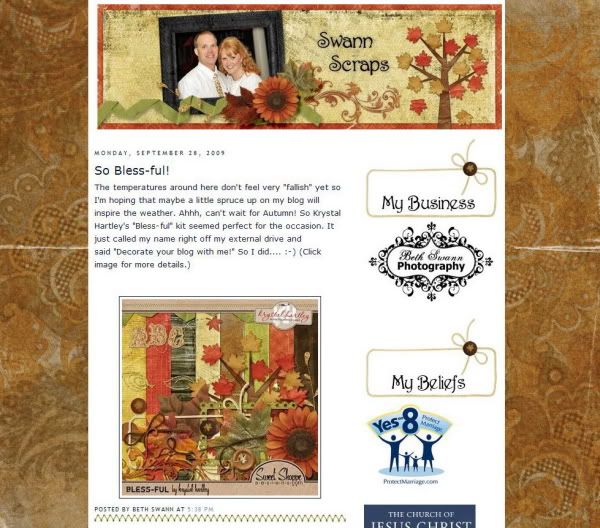 Hope you are enjoying this time of year as much as we are. Happy Scrapping! :-)